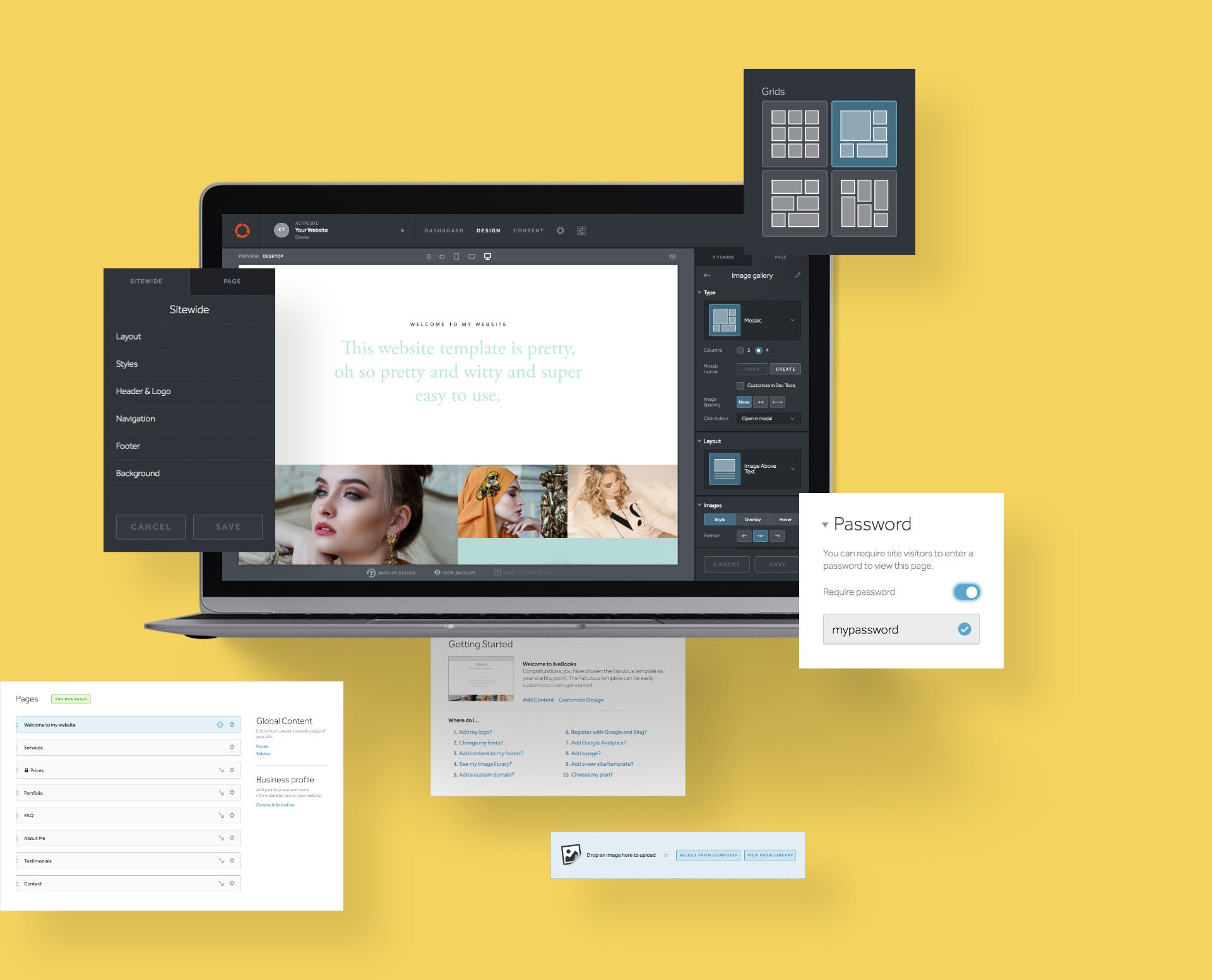 liveBooks Features
Our mobile-friendly website templates can be easily customized with one click of a mouse. Below are the features that define liveBooks platform as a reliable website builder, with a multitude of tools to help you manage your website's content and design.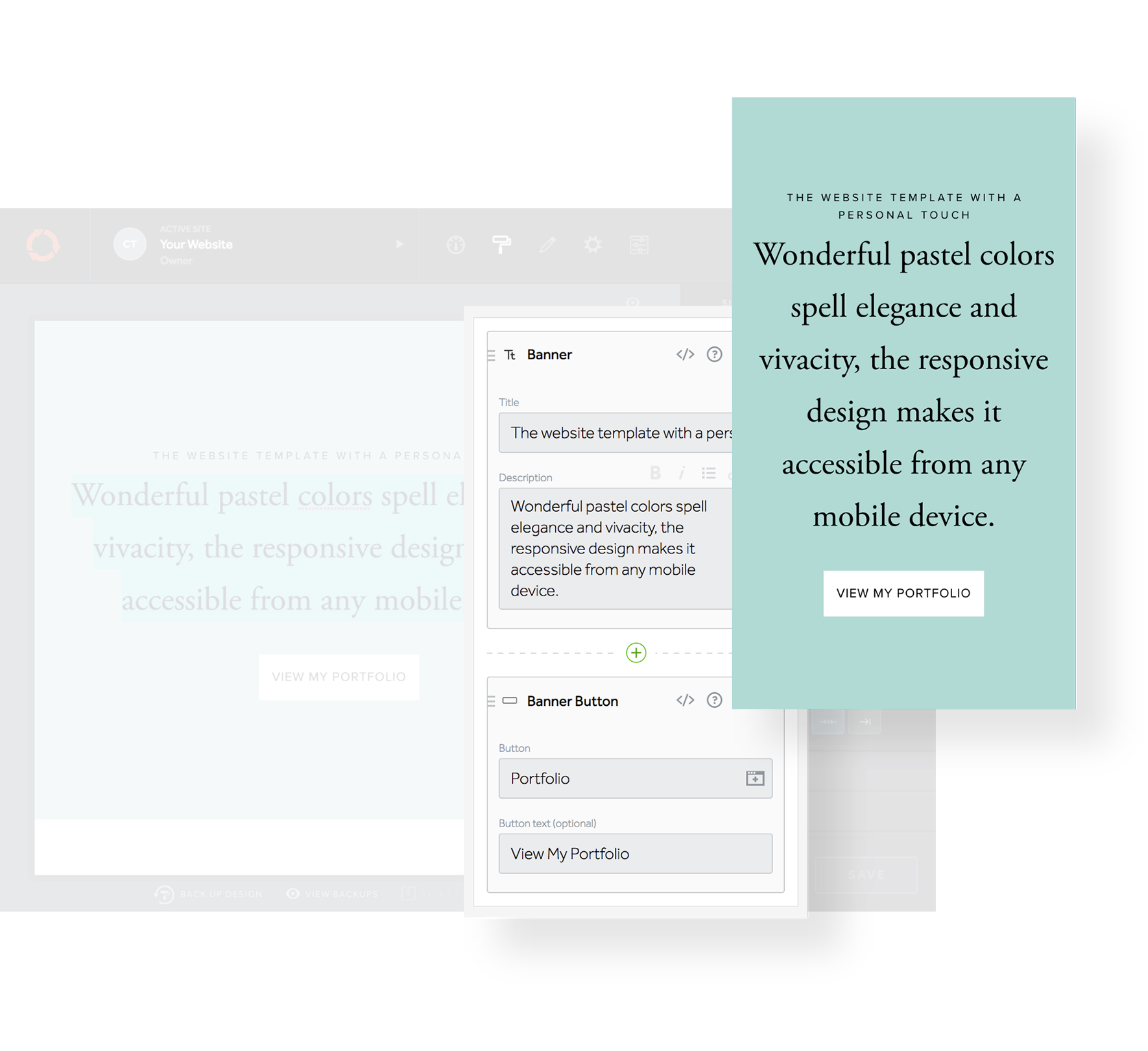 Mobile-Friendly Design and Editor
Manage your website anywhere
Our content and design editors work great on all devices. Change the look of your site, rearrange its structure, add or remove pages with the same ease on mobile, tablet or desktop.
Page-Level Styling Tool
Customize and style each individual page within your website.
Every page can have its own distinct elements, color scheme, fonts or gallery layouts, without you having to touch a single line of code. Make each page a bold statement that defines your business.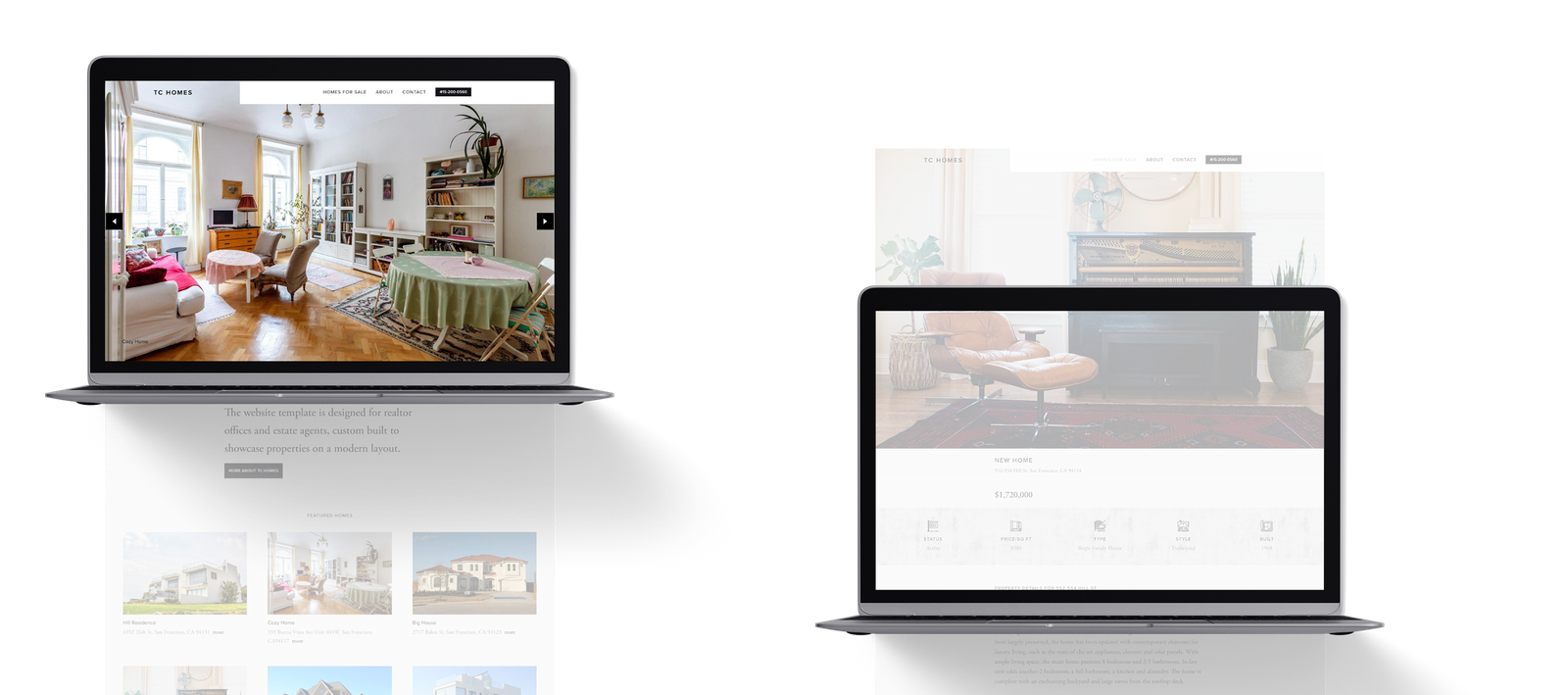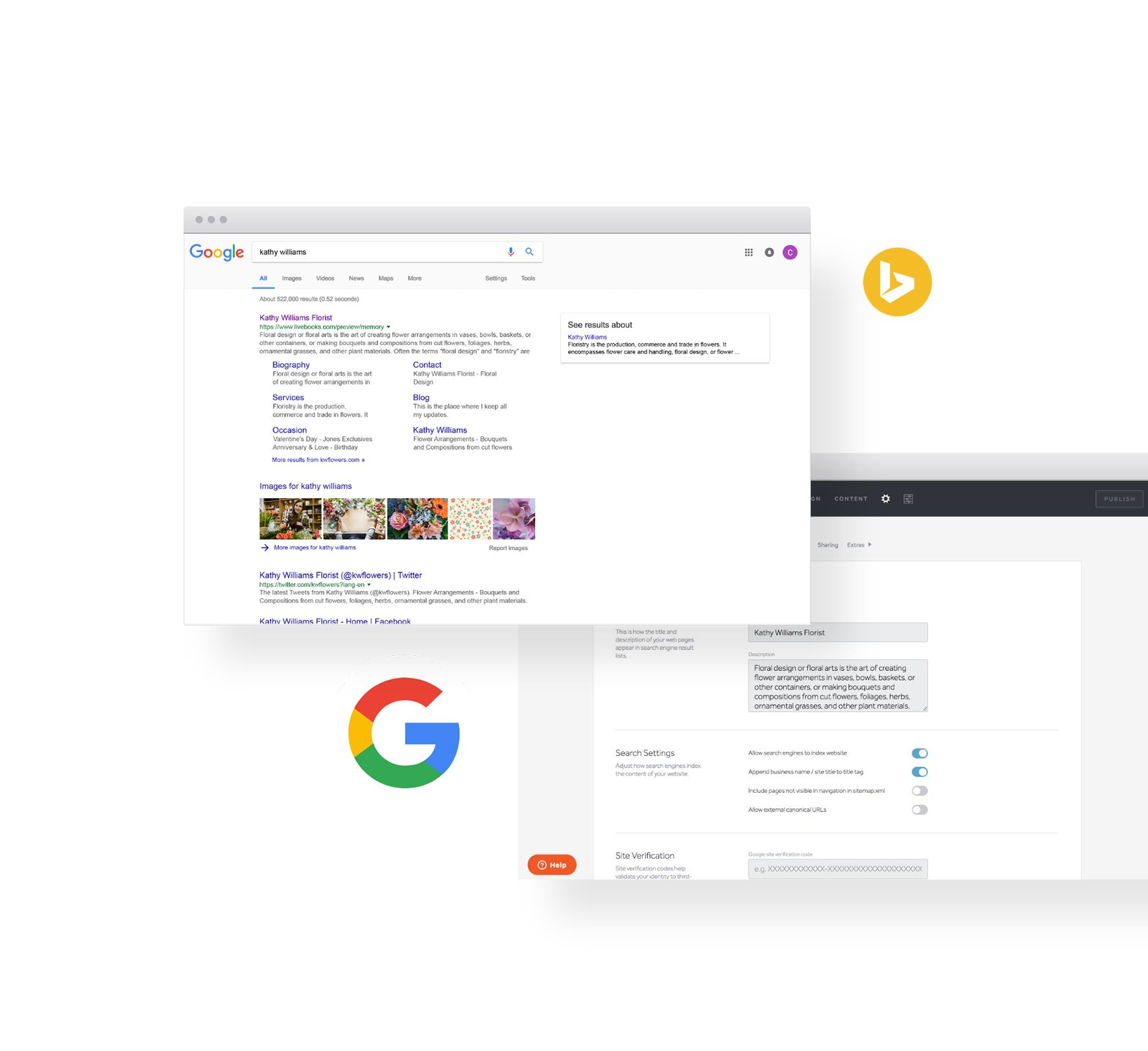 SEO Everything™
Get found online with our complete SEO tools.
Quickly add title tags, descriptions, keywords, image alt text and more to your website. Define your website as a strong online presence, both for visitors and search engines.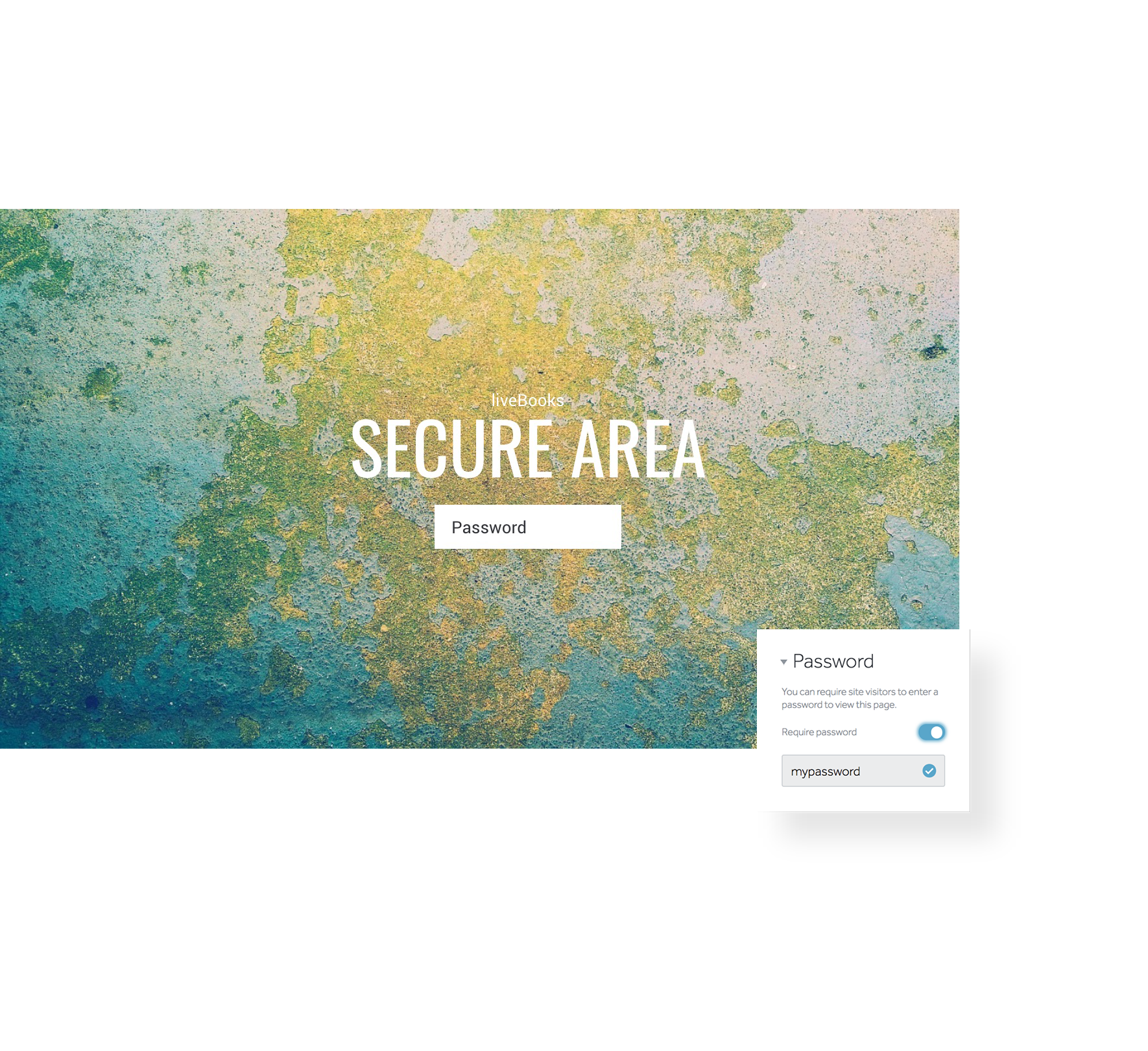 Password Protection
Keep your pages private
This feature allows you to control who views one or more pages on your website. Pick a password, enable it and all content will be kept safe from unwanted eyes.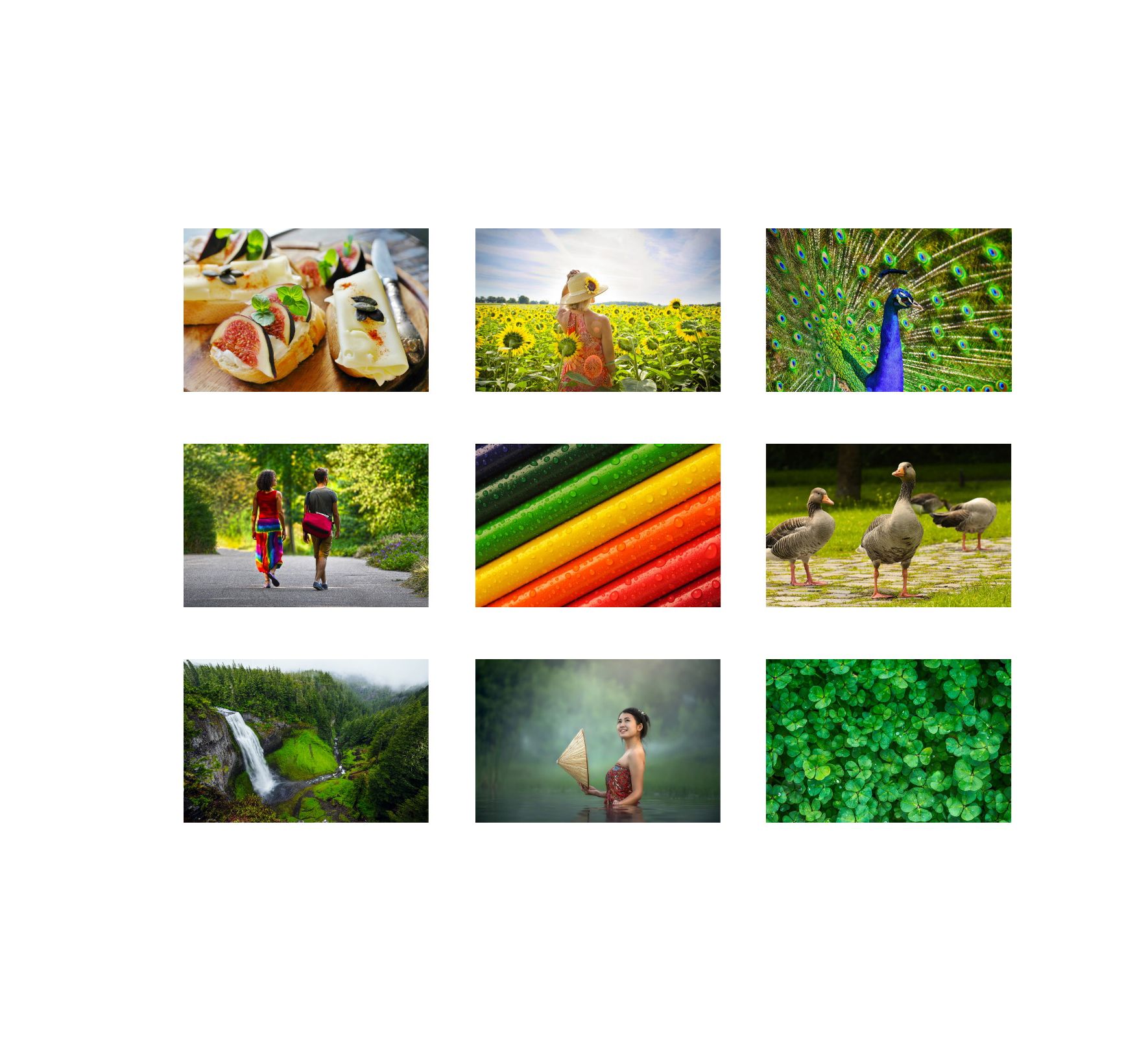 Unlimited Images and Galleries
All your images in one place
Add unlimited images to your online library, create stunning galleries with your preferred photos and choose the best layout for each one. Update your portfolios anytime, anywhere.